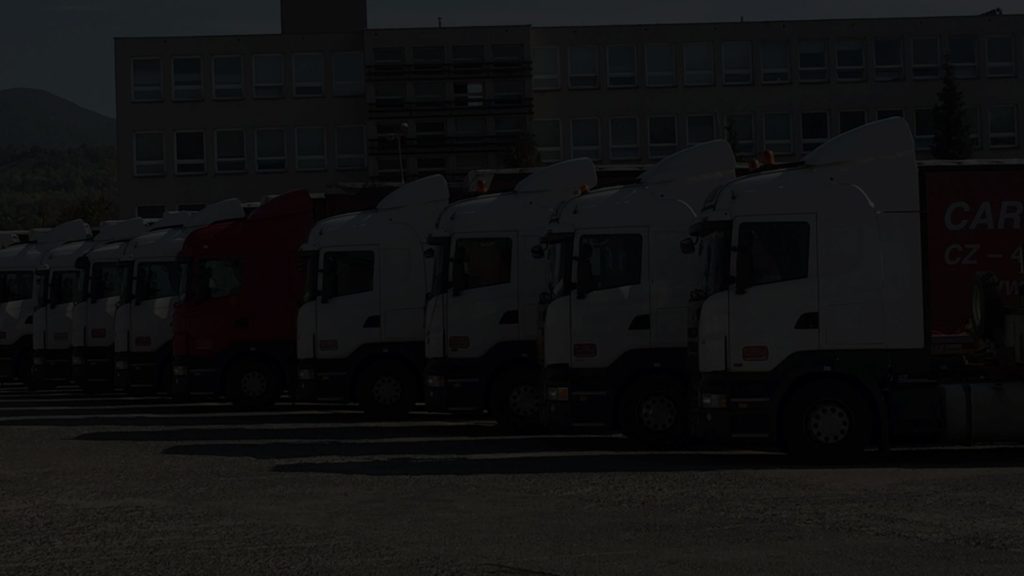 LET'S GO CARGONET!
We provide transport of standard cargoes ( on pallets for example) by tilt trucks , transport of coils for metallurgy, machinery and automotive industry by coil trucks, overdimensional cargoes by special technique.
We focus on road transport, though we provide more often we provide multimodal transport using a combination of railway and road transport.

Standard cargo
We propvide transport of several kinds of goods in tilt semitrailers We transport for examle : steel material, paper, wood, industry products, bricks, agriculture products .

Oversized cargo
We provide transport of ovesized cargos. We regularly transport shipments with size up to 21m (lenght), 3,5m (width), 3,5m (height). Vut we are able to transport even bigger cargoes.

Coil transport
We focuse on transport of coils for metallurgy, machinery or automotive industry. We haul the coils in special coil semitrailers , we are able to transport coils up to the weight of 28 T.
Cargo control system
All our trucks are equipped with GPS tracking and monitoring system, which enables us to monitor the shipments, it this allows us to evaluate diverse aspects of the trip incl. economic aspects.
From geographic point of view we run our business in the Czech republic and Europe (mainly western Europe), we are allowed to provide cabotage in Germany.
All our loads are covered by insurance up to 5 mil . Czech crowns (cca 200 000 Euros).