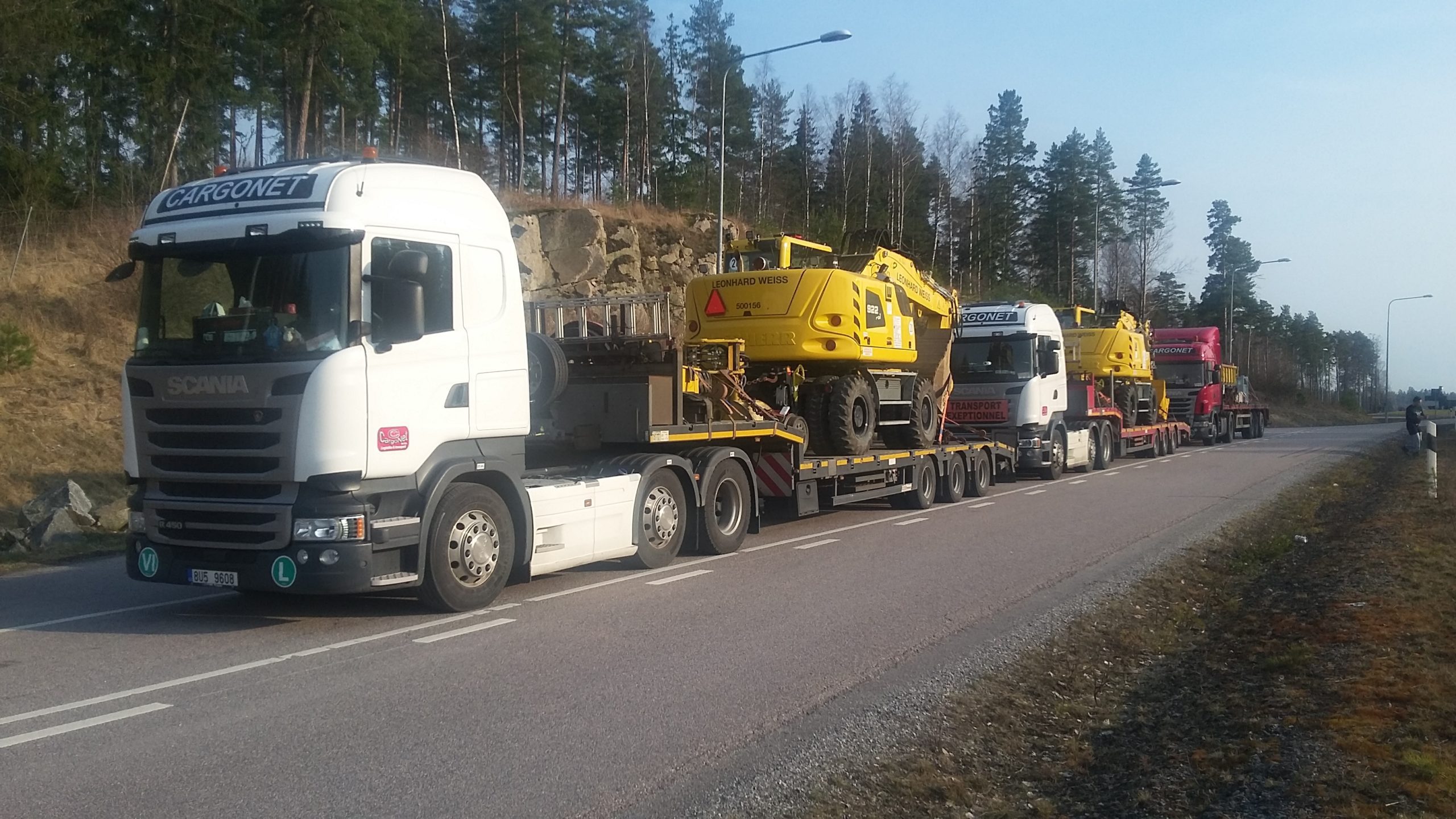 OVERSIZED TRANSPORT
FOR EXCEEDED DIMENSES
Our company provides transport of ovesized cargos, which exceed ordinary sizes in the lenght,width and height We have a permanent permission for oversized transportation in the Czech republic, Germany, France, Belgium, Luxemmbourgh, Spain and the Netherlands. We frequently transport cargoes of 21 m (lenght), 3,5 m (width), 3,5m (height).
We are able to transport even bigger cargoes, in this case we need a special permission.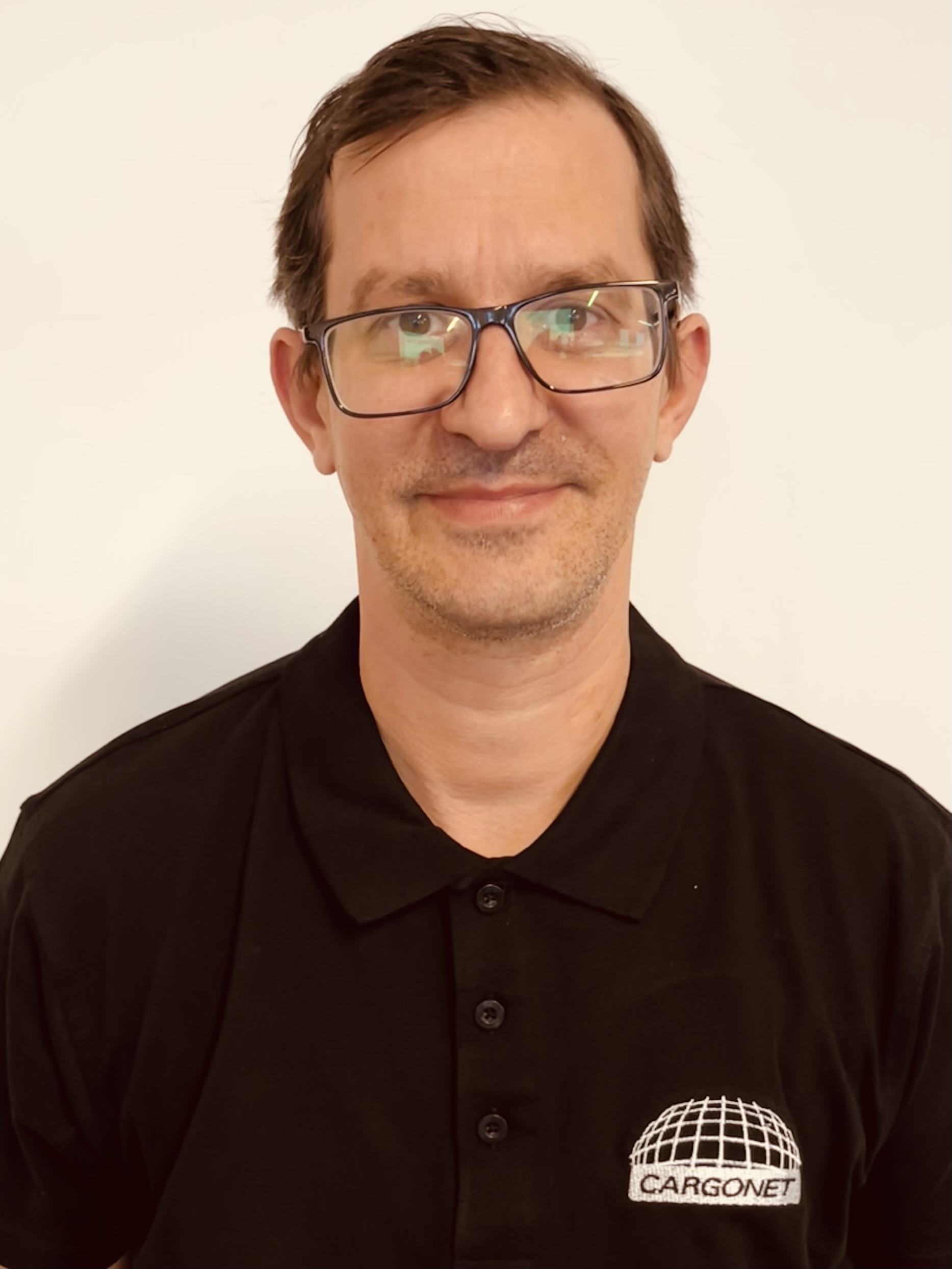 Jiří Rejlek
OVERSIZED CARGOES DISPATCHER
+420 737 224 733
We offer a complete solution for oversized transports
We provide one-off permits for larger cargo sizes or shipments to countries other than those listed above. Thanks to this, we are able to carry out transport in other European countries as well. We use our own accompanying vehicles or the police as escorts.
We also provide loading or unloading of cargo with mobile cranes of various tonnages. According to the customer's requirements, we are also able to provide transhipment of cargo from the railway or in ports.
Cargo insurance is covered by a special insurance for oversized transports.
OUR VEHICLES
We use special semi-trailers suitable for various shipments, dimensions , weight and characteristic.
We are able to wrap the cargo, secure it proffessionaly by chains, heavy duty straps or timber.
Telescopic semi-trailer low deck
4 axes, 2 axes dirigible
extendable length 8.500 – 14.800 mm
extendable width 2.500 – 3.000 mm
total weight 50.000 kg
own weight 12.300 kg
load on axis 4 x 12.000 kg
back ramps 12.000 daN
height of the deck 800 mm
SET CONFIGURATION: 2 AXES TRACTOR LOW – DECK

Telescopic deep deck
2 dirigible axes
extendable length 6.670 – 11.170 mm
extendable width 2.500 – 3.000 mm
deck height 330 mm
total weight 48.000 kg
own weight 13.500 kg, weight of the set 22.000 kg
ramps
disconnetable front part
SET CONFIGURATION: 3 AXES TRACTOR

Telescopic jumbo semi – trailer
3 axes, rear axis dirigible
extendable length 9.300 – 15.400 mm
extendable width 2.500 – 3.000 mm
total weight 48.000 kg
own weight 10.800 kg
load on axis 3 x 10.000 kg
back ramps 12.000 daN
height of the deck 860 mm
SET CONFIGURATION: POSSIBLE WITH 2 or 3 AXES TRACTOR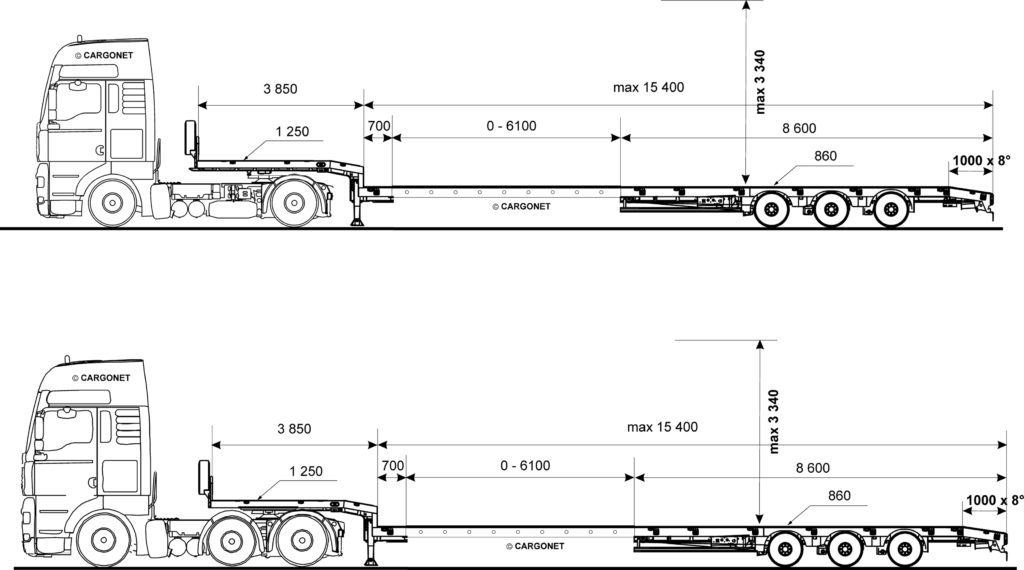 Teleskopic semitrailer
3 axes, rear axis dirigible
extendable length 13.600 – 21.530 mm
total weight 45.000 kg
own weight 10.000 kg
load on axis 3 x 9.000 kg
height of the deck 1.200 mm
SET CONFIGURATION: POSSIBLE WITH 2 or 3 AXES TRACTOR