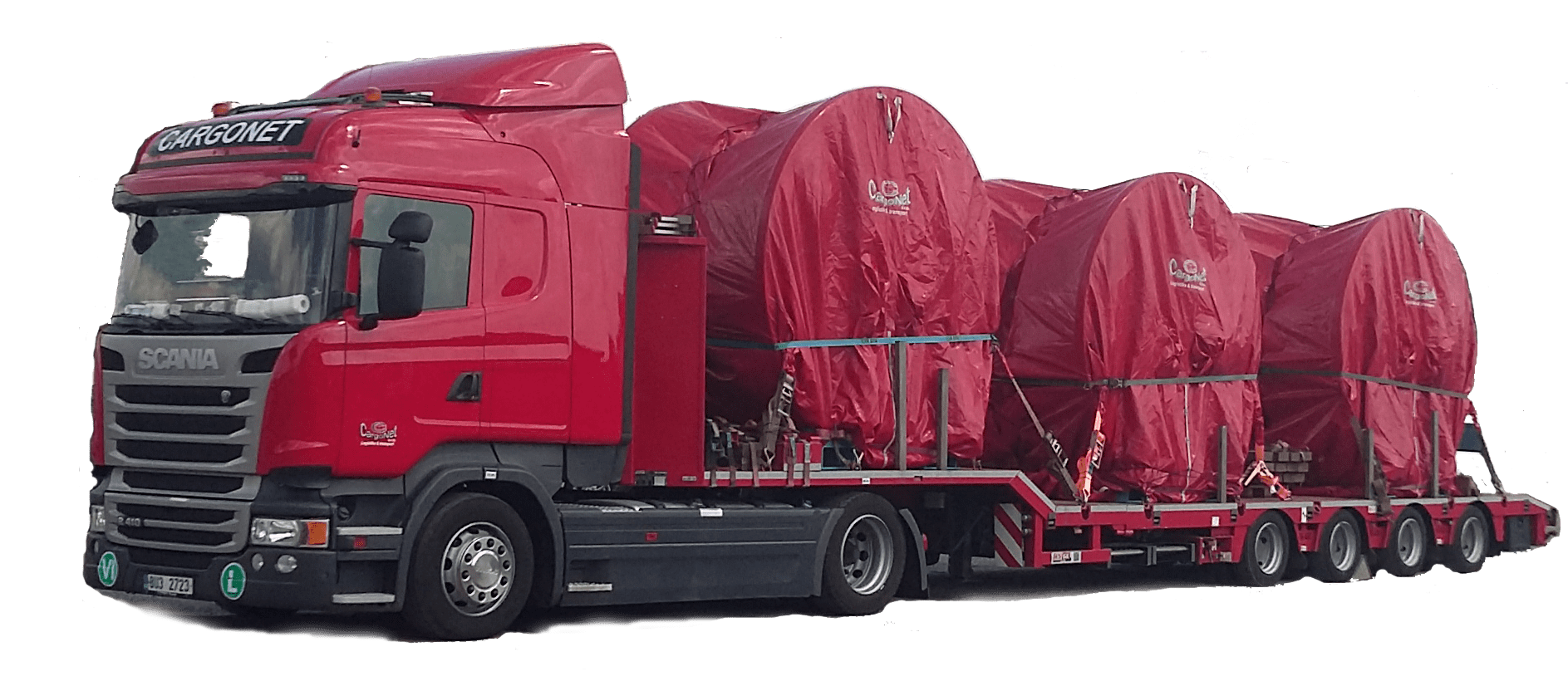 Specialized transport
STEEL COILS AND OTHER MATERIALS
We provide storage and transport of steel coils and other materials. We use specially designed semi-trailers.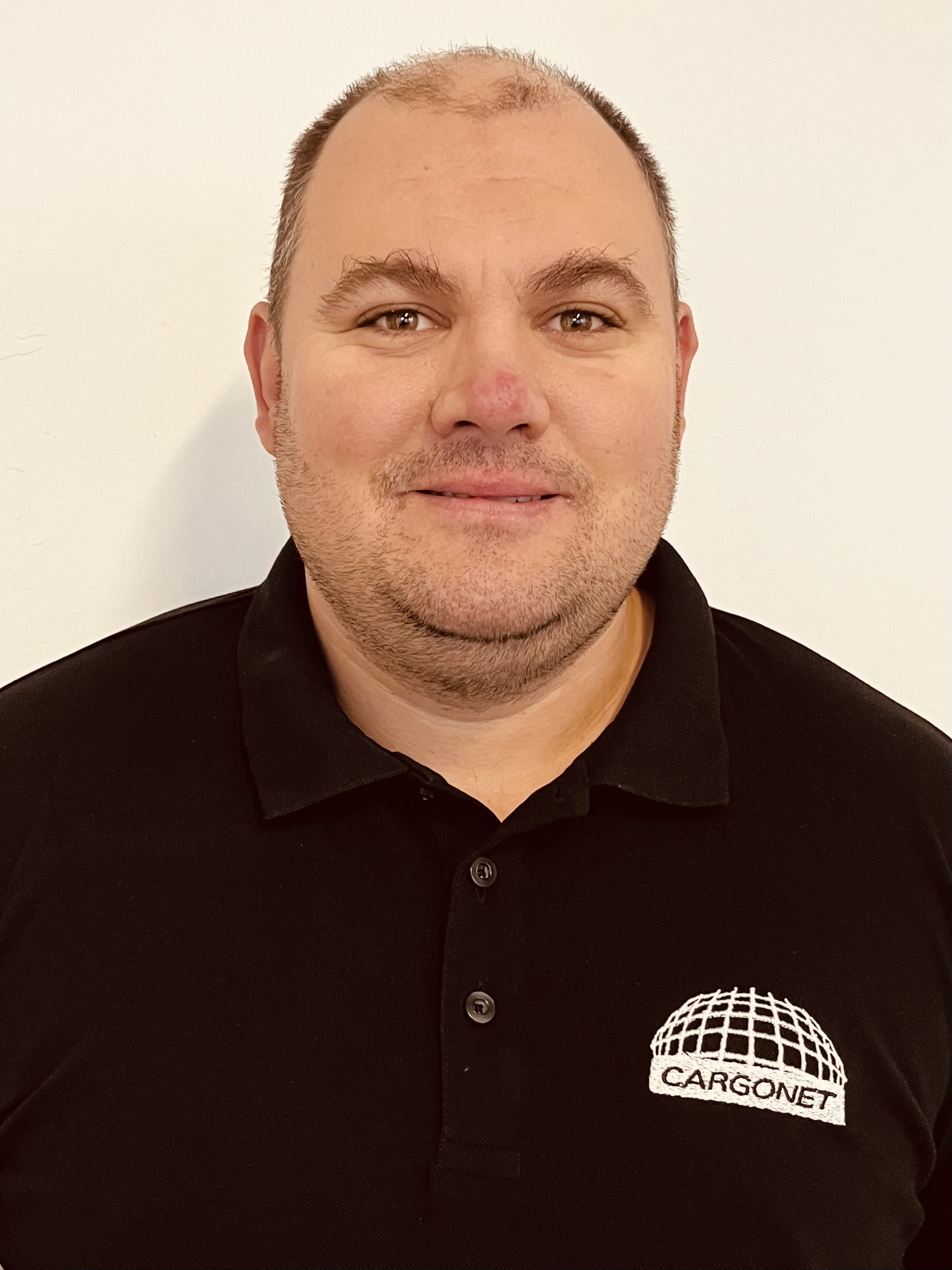 Jan Bláha
TILT TRAILERS DEPARTMENT LEADER
+420 737 224 735
Zdeněk Paclík
TILT TRAILERS DEPARTMENT DISPATCHER
+420 776 359 601
We offer a complete solution for oversized transports
We provide one-off permits for larger cargo sizes or shipments to countries other than those listed above. Thanks to this, we are able to carry out transport in other European countries as well. We use our own accompanying vehicles or the police as escorts.
We also provide loading or unloading of cargo with mobile cranes of various tonnages. According to the customer's requirements, we are also able to provide transhipment of cargo from the railway or in ports.
Cargo insurance is covered by a special insurance for oversized transports.
OUR TRAILERS
Here you can find a description of our most frequently used trailers.
Kögel coil light semi-trailer
tilt semitrailer for steel coil transport
3 axes
deck length 13.600 mm
inside height 2700 mm
total weight 48.000 kg
weight of the trailer 6.500 kg, set weight 15.000 kg
axle weight 3 x 8.000 kg
coil well 8.200 mm

Special coil semi-trailer Meierling
3 axes, aluminium construction
deck length 9.000 mm
insde height 2600 mm
total weight 48.000 kg
weight of the trailer 5.500 kg, set weight 12.200 kg
axle weight 3 x 8.000 kg
coil well 6.800 mm