PETROL STATION, TIRE SERVICE, CAR WASH
OVERVIEW

Petrol station

Tyre service

Car wash
Petrol station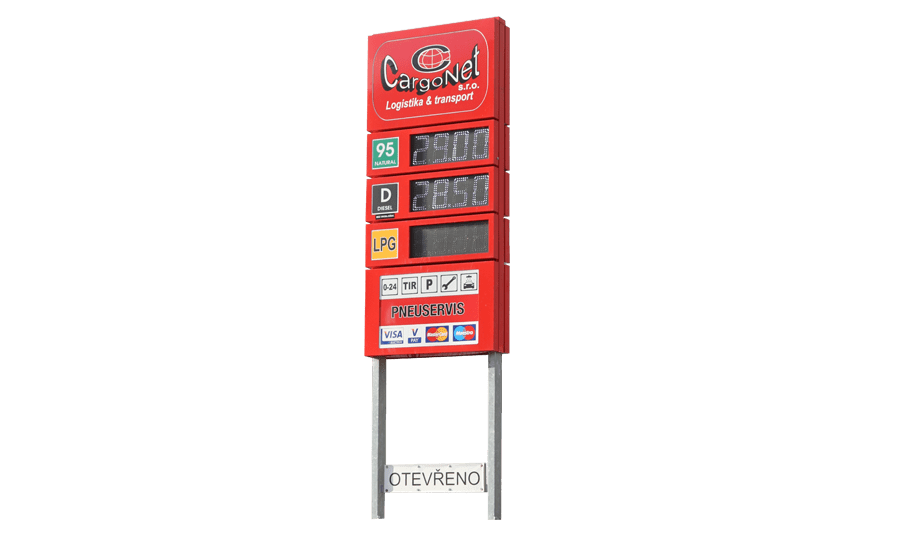 100.000 + litres of quality
We used to purchase of diesel for our own vehicles until we decided to open petrol station for public. We offer high quality diesel and gasoline distributed by renowned distributors for fair prices in self tank regime.
Non – Stop Service
We use automatic self service machine OCTOMAT, which accepts cash, credit cards, customer cards.
This solution enables fast flow and non – stop service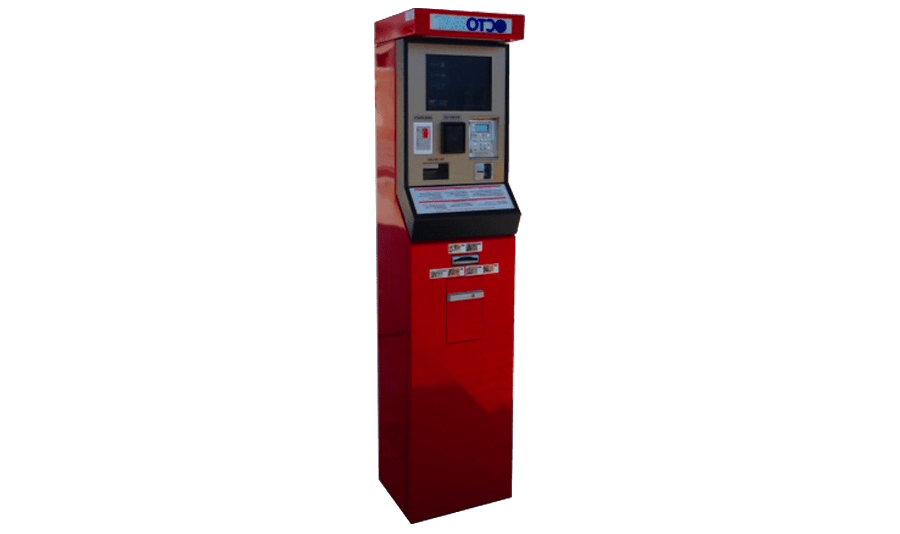 TYRE SERVICE
A part of the petrol station is a tyre service shop equiped with carlift 4t, air pump, dismatling and balancing machine.
We offer :
Exchange of tyres (S/W)
Sale of tyres
Repairing of tyres
Storage of tyres
CAR WASH
Next to the petrol station are 2 wash boxes equipped with coin machine (10 a 20 CZK) and car wash technology from firm Šebesta s.r.o. and powerfull vacuum cleaner (10 CZK/5 min.) which enables cleaning of 2 cars at the same time.
Washing water is osmotic treated – deminaralized, such water contains minimum of solved salts and after washing there are no spots on the bodywork. Waste water is stored in the tanks and continually cleaned in a cleaning machine and reused.
Car wash programmes :
High pressure rinse by clean water
High pressure rinse by soap water
Brushing with soap water
Waxing